Will last forever
Titanium is one of the toughest, most durable metals on the planet and has excellent resiliency. The polished titanium surface is non-toxic, does not produce a metallic taste and is non-corrosive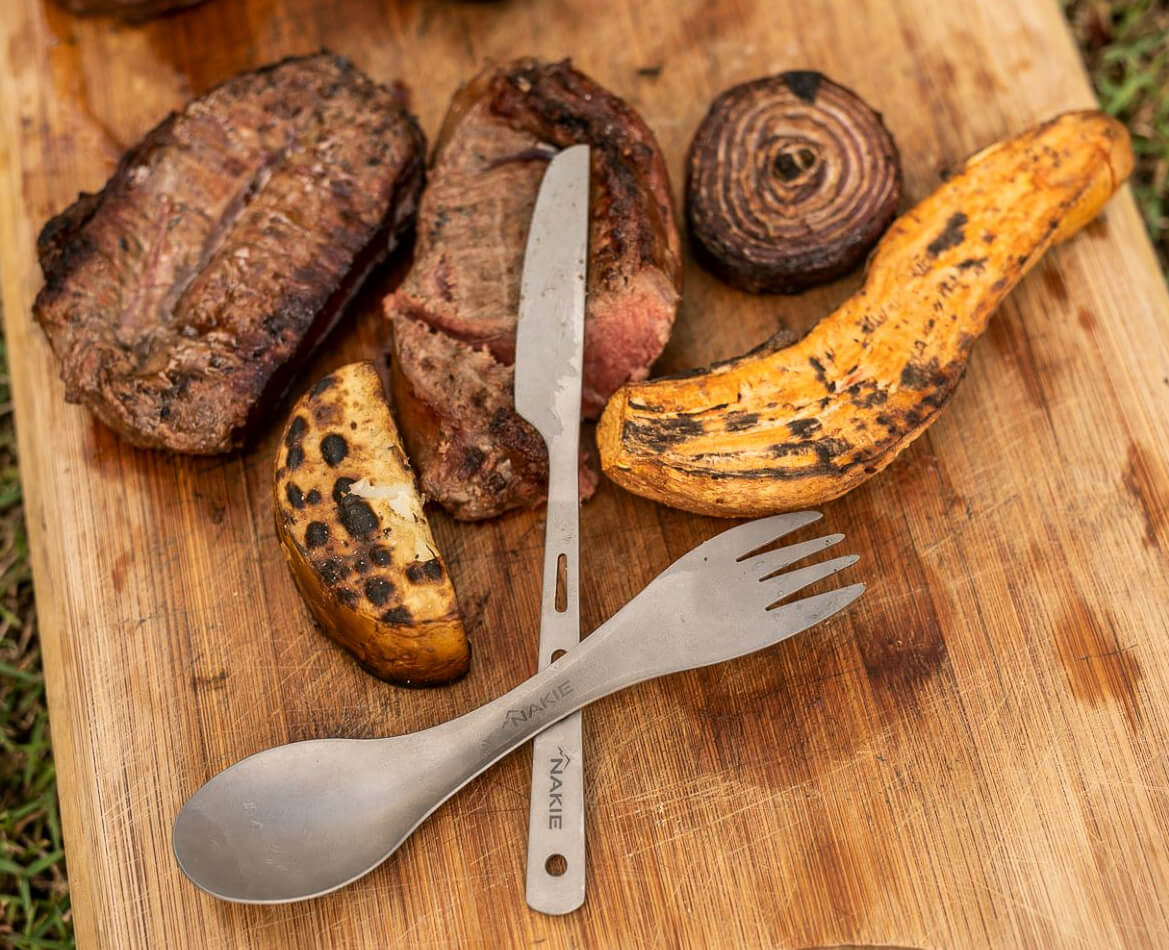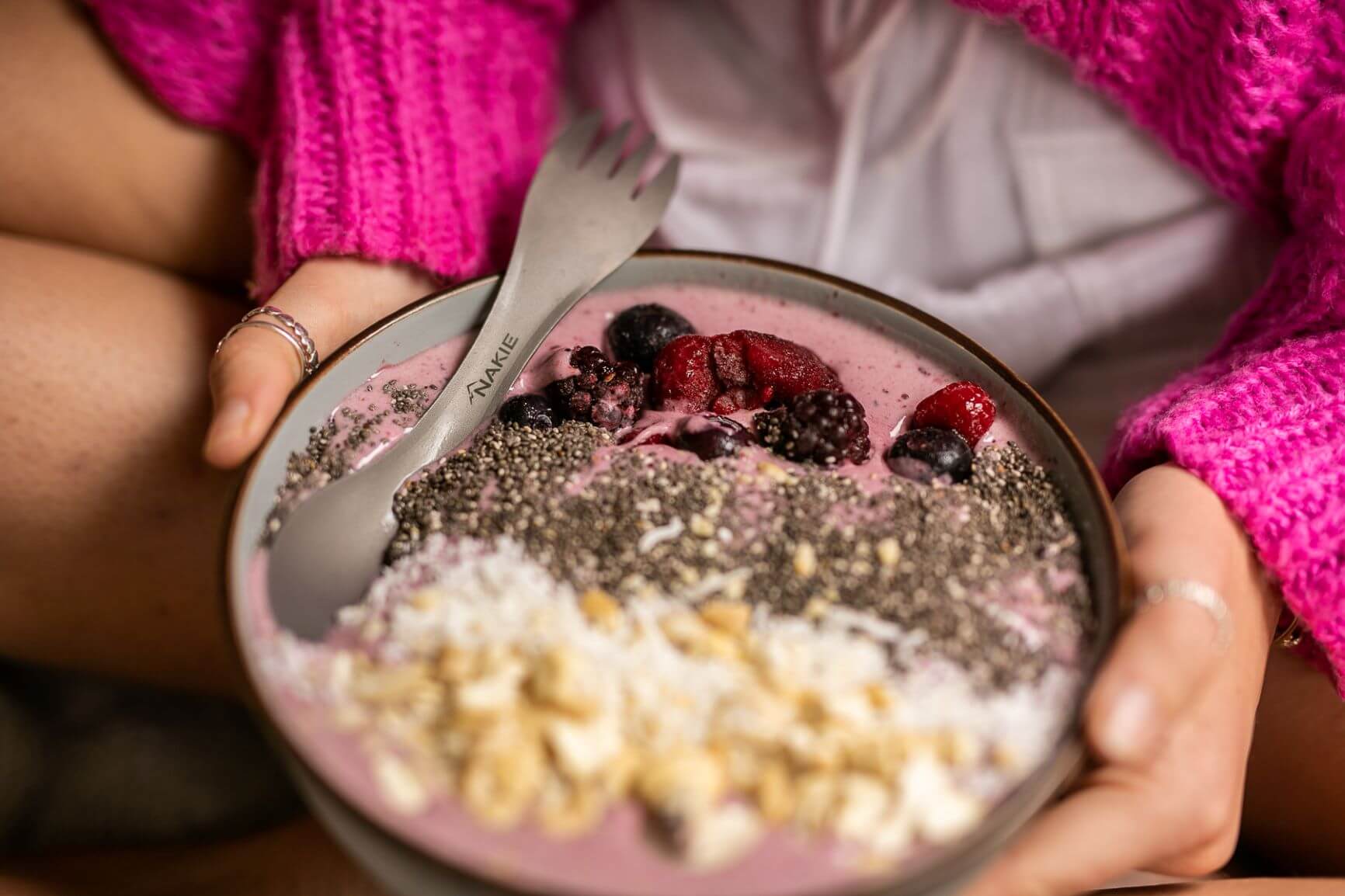 Lightweight material
Extremely durable, lightweight and easy to clean.
Titanium is ultra light weight it is 45% Lighter than stainless steel and remains extremely strong. The spork and the knife together weighing only 31g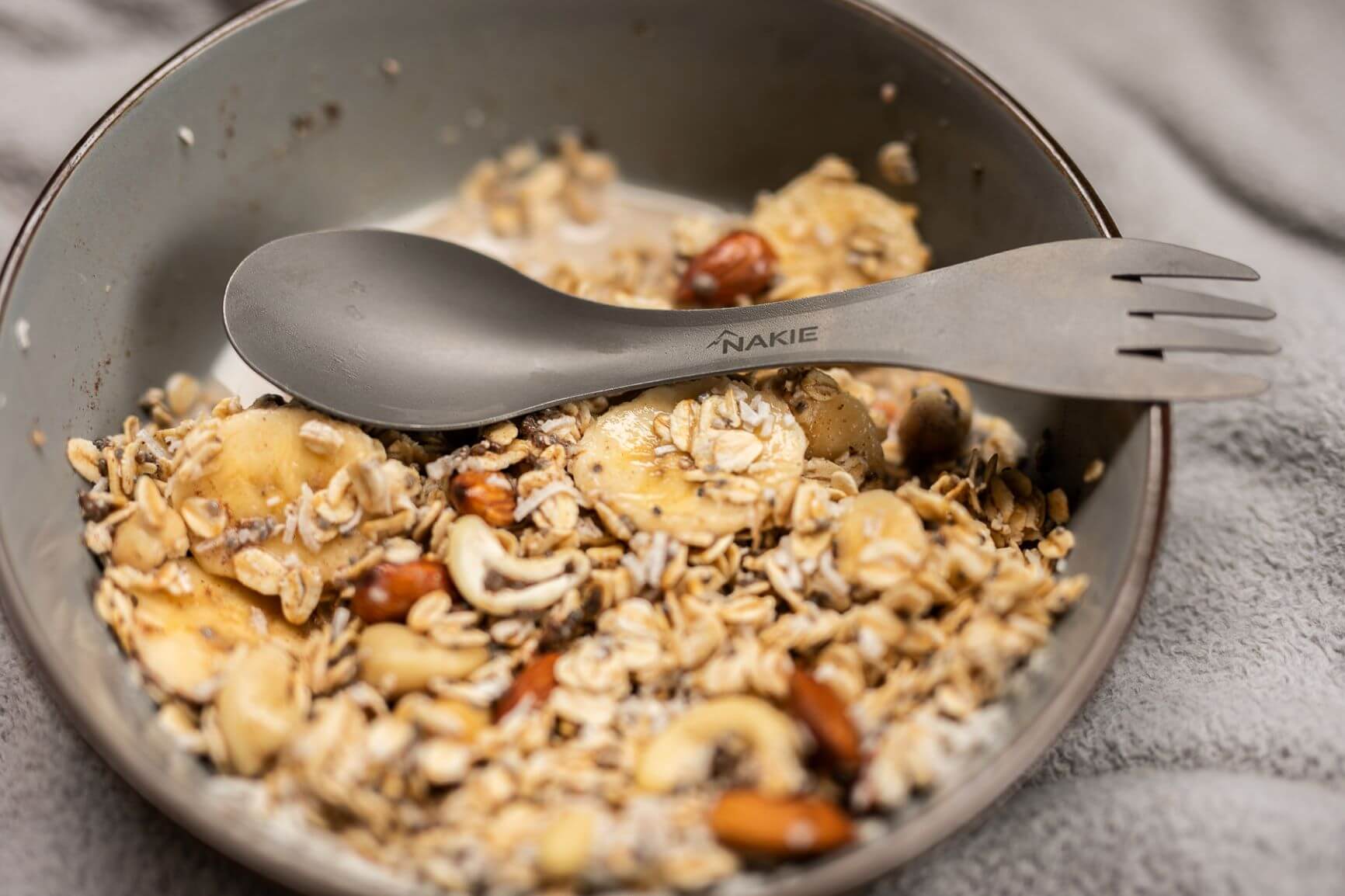 Helping the planet
Made from 100% Titanium
Titanium is a non toxic corrosion resistant metal. You can reuse thousands of times reducing the amount of single-use plastic.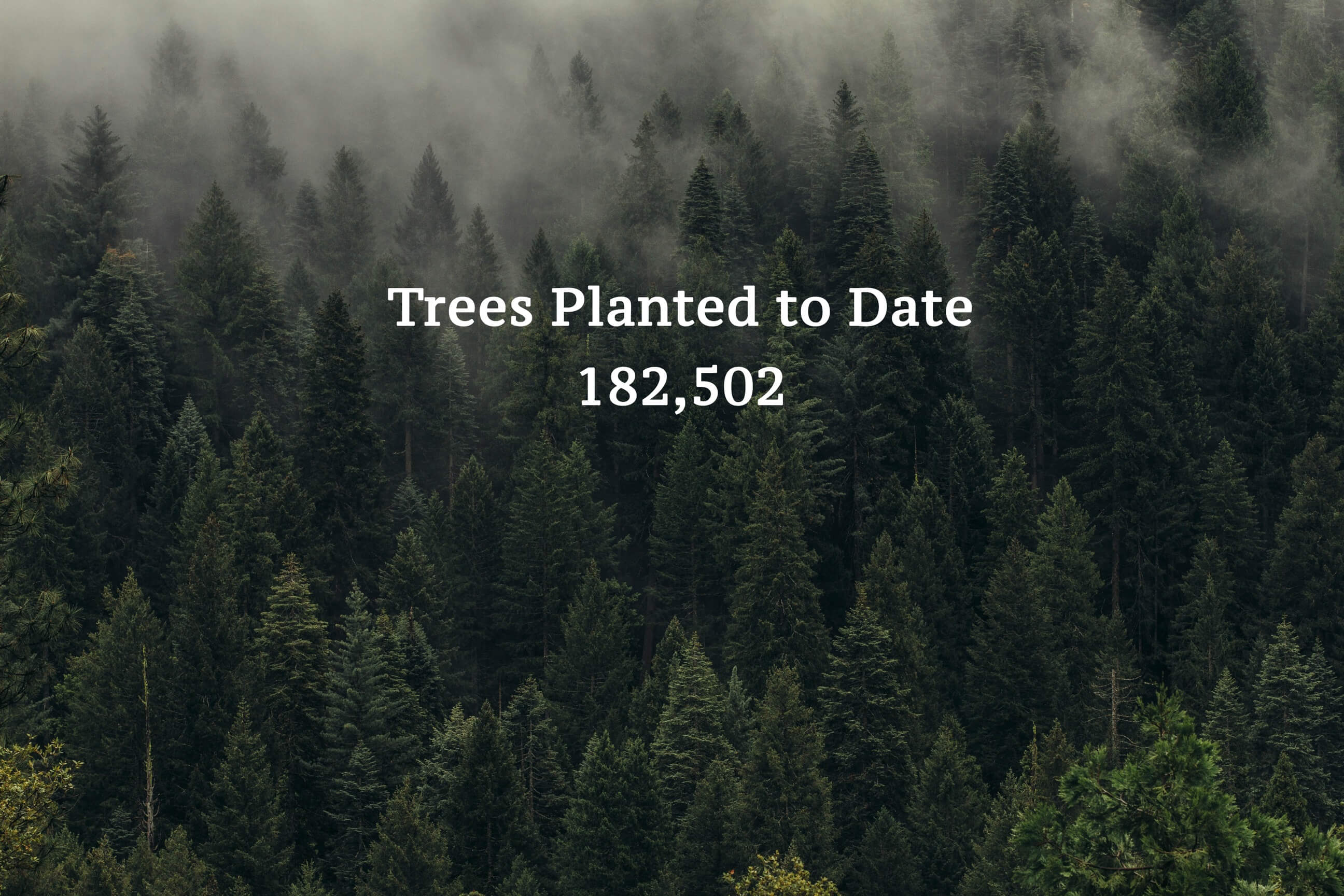 WE GIVE BACK
Planting out of poverty
We're into Reforestation and plant 4 Trees for every item purchased. All our trees are planted in our reserve in Madagascar which employs local villagers.
Frequently Asked Questions